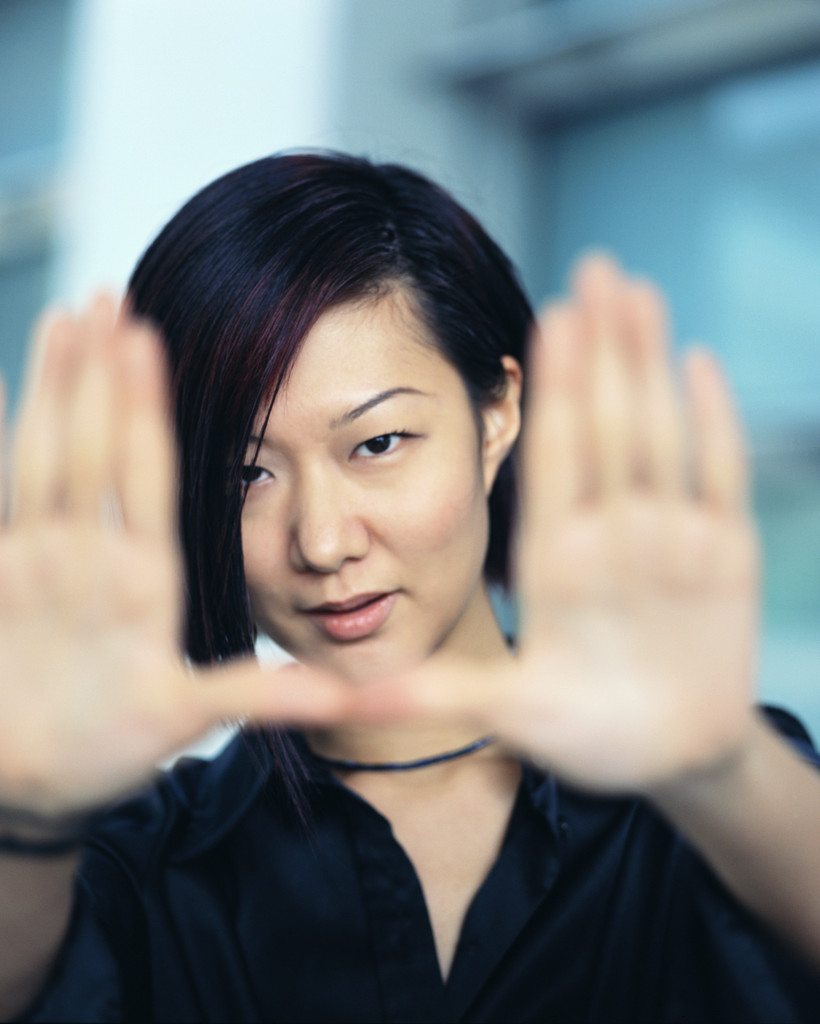 Project Extranet
Even the most techno phobic business has heard of the Internet, some have even heard of an Intranet (an internal "Internet" for users and co-workers to share information), but how about an Extranet! More about Project Extranets
An Extranet is an efficient way for you to share information with people outside your organisation, such as clients and business partners.
An Extranet, or 'private intranet over the Internet', can sound dauntingly complex, well beyond the dreams of most small businesses — but not any more.
Learn More
New online tools
New online tools allow even the most inexperienced users to create an extranet quickly easily and inexpensively.
Documents can be published in shared with clients, even mutually amended reviewed and updated. Drawings and specifications can be recorded, variations agreed, correspondence recorded. Team or group working has never been so easy!
Learn More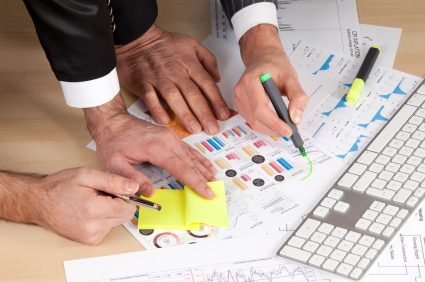 User login can be controlled by username and password; what's more customer login details will determine levels of authority given. Users can have a view only authority, view and amend or view, amend and create. The system will automatically keep a log of all amendments made and record these in its own internal log which can be published to systems administrators. Some systems can even generate their own newsfeed keeping managers apprised of updates and amendments as they happen! Needless to say numerous blogging features are available -you can create your own blog in minutes.
If all of this sounds complex and expensive it isn't, if you can create a new folder on your desktop, you can do this. As for cost many systems are based on "open source code" meaning that there is no software licence to pay just hosting fees and possibly some consultancy/training setup fees if required. Hosting charges start from as little as £25 per month for up to 15 users. Not a bad price for a new, novel and inexpensive way of keeping in touch with your own customers or improving the way you work with your team.
Usage examples
In your co workers extranet, attach the latest PDF datasheets, product images, logos, multimedia and presentations so that your colleagues can access them whenever they need to, without having to contact you. For certain colleagues, add customers leads on special individual pages to which only they have been granted access.
Share a specific project workspace with the relevant client and your internal project team. Publish meeting minutes, discuss project issues, and develop documentation and diagrams.
Start your first project now
Start your first project, you can be up and running in 60 seconds no credit card required
Join Today